Our client came to us with the idea of bringing a popular Eastern European snack to the US market. Our job was to frame the product in a way which would ease its transition across cultural boundaries, and to optimize its attributes and branding for the US consumer.
We generated the general brand and product strategy from our extensive intellectual capital on food. We knew that "farmers cheese," while not widely known by US consumers, would make the right impression, conjuring appealing images of farms, farmers, and natural/traditional cheese-making. Additionally, We the naturally low-fat nature of the cheese, along with its high protein content, would be extremely appealing.
The big question: Would consumers know what to do with it?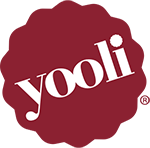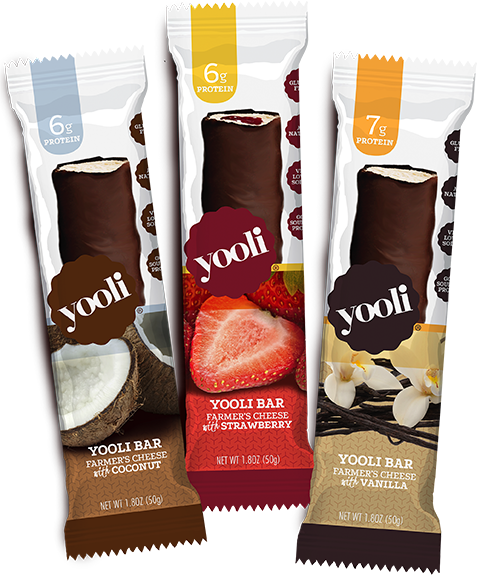 We knew we had to create the meaning of the product for consumers, prompting us to do some direct consumer research, to get a better idea of how people would interpret this novel product.
We did a couple rounds of qualitative research with two separate batches of products to see how consumers would assess the product. Due to our close relationship with a test kitchen we were able to rapidly make changes to the product and iteratively testing it, putting it in front of people, letting them taste it, and talking with them about what role it might play in their kitchens and lives.
The branding for the product needed to fall in line very closely with the product attributes – playful, yet premium – to paint a consistent picture for consumers who would encounter it at shelf. In that sense it needed to reinforce the strong 'natural' impressions but also convey ideas of high quality.