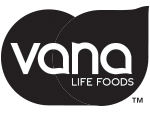 CLIENT:
Vana Life Foods
STRATEGY
PRODUCT DEVELOPMENT
NAMING
IDENTITY
NARRATIVE
PACKAGING
PRINT

Eastern foodways with Western food trends.
Vana Life Foods is a recently launched food company seeking to bring an appreciation of the warm, highly satisfying South Asian legume-based vegetarian meal to Western convenience foods, but without becoming just another ethnic food brand.
Vana sought to focus on the green chickpea as a trendy, emergent, ingredient to build a unique identity in the marketplace. We leveraged a diversity of global culinary influences with product composition co-developed by Centric and a well-known Chef.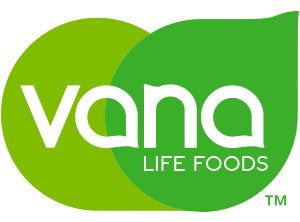 Soul-filling food in a time-crunched life.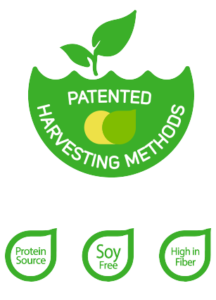 Using intensive consumer research to refine and precisely dial in the right flavors, attributes, and branding asset, we developed new and novel combinations of culinary influences such as Thai, Indian, Latin, and Nouveau North American to produce unique but coherent and highly desirable flavor combinations; make traditional legume-based meals more exciting and intelligible to Western audiences.
With these flavor profiles developed, we began bringing the brand to life. Accessibility was key in terms of packaging and preparation, making legume-based meals convenient rather than relying on culinary skill on the part of the user. But the design, too, needed to resonate. We created the brand architecture and corresponding brand image to make the values underlying the brand obvious and highly appealing to consumers.
Aesthetically pleasing packaging with clear narrative and messaging coupled with clever iconography clearly communicated and defined the product benefits and brand proposition.