Know beans about beans.
Our long-time client, Truitt Family Foods, a medium-sized natural and sustainable producer of beans based in Salem, Oregon, was interested in expanding its product portfolio to include not just ingredient-level beans, but other value-added bean-based products.
This on-going relationship allows us to continually innovate with new bean-based products that align very closely with emergent consumer food quality, flavor, sustainability, and health interests. Working closely with culinary partner, Culinex, we've developed and refined product characteristics such as flavor profiles and product formats.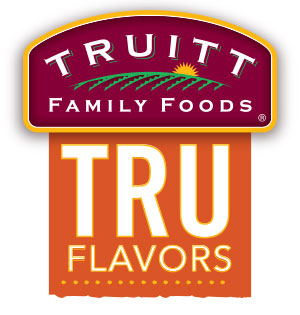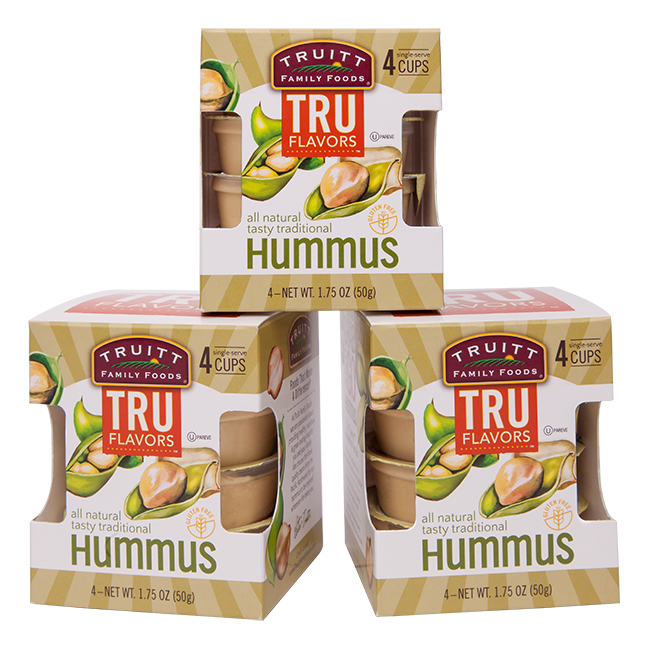 Foods that make a difference.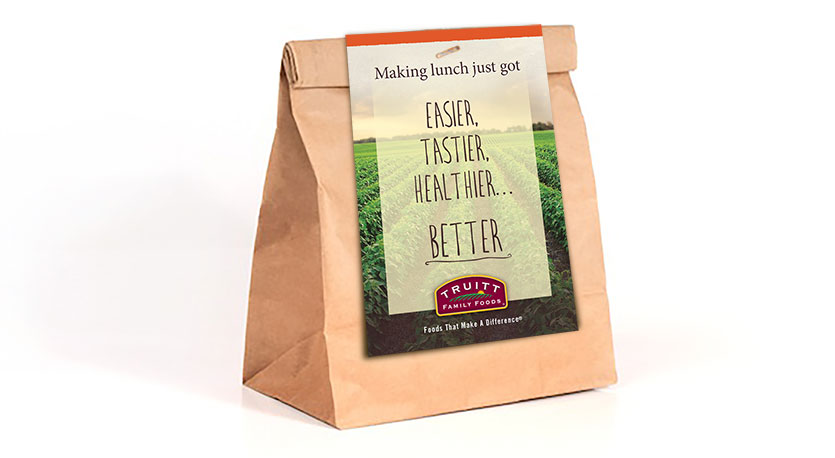 Our design inspiration came from the companies core personality – down-to-earth, folksy and humble to the core. Out of that direction we developed product content, attributes and branding assets through multiple iterations of consumer-user concept and prototype testing.
Through a brand architecture and all cascading brand elements – logo, packaging, language and graphical content, we have designed multiple generations of product packaging for products from Hummus to salad dressing.