CLIENT:
Town & Country
VISUAL PALETTE
DESIGN CONCEPT
RETAIL DESIGN


Past meets present.
We helped this progressive regional grocery chain remodel their original store. Diving deep into the roots of the brand and connecting the design of the space to a well developed community were top priorities.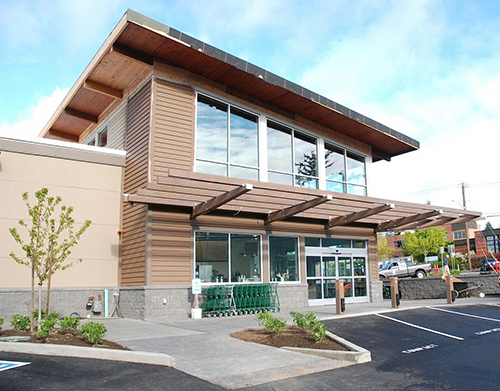 We delivered a design palette around these insights that was rich with use occasions, emotion, colors, textures, shapes, textures, and flow patterns.
Our design team translated these inputs into rendered visual concepts from outside architectural style to interior departments and zones of activity.
We collaborated tightly with the team's architects and builders to select materials, fixtures, signage and landscaping to help bring the concept to it's fullest potential.
"Collaborating with Centric leaves you not only with a deeper connection to the purpose of your work but also a strategic framework to make your shared vision come alive."
— SUSAN ALLEN
Director at Town & Country Markets, Inc.