CLIENT:
Nutrilite
NARRATIVE
VISUAL PALETTE
RETAIL CONCEPT

The structure of a journey.
Nutrilite, a sub-brand of Amway Corporation, sought to remodel their distributor center in California. Taking a distributor-centric approach, we brought to life the quality of the Nutrilite brand and advanced sciences to an international audience of top distributors were key priorities.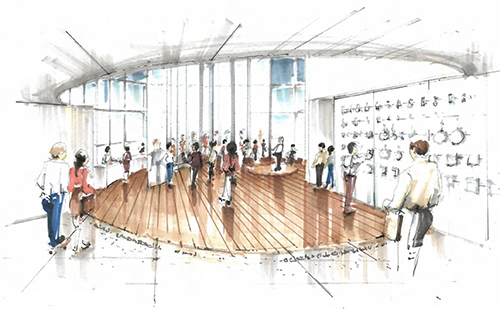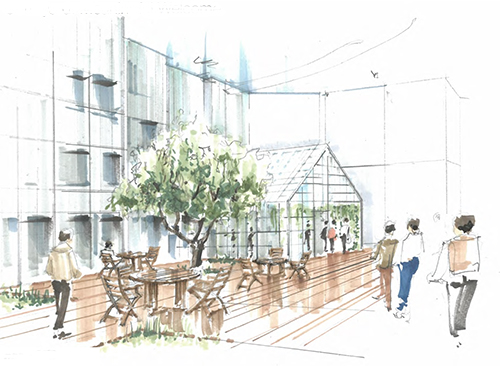 Our anthropologists took dove deep into ethnography to define the distributor journey and marry this experience up to historic roots of the Nutrilite and Amway brands.
We then developed a design brief that identified the core meanings of the center and brands, as well as the functional, emotional, and cultural goals for the visit to the Center. We delivered a design palette around these insights that was rich with journey mapping, functional and emotional triggers, colors, textures, shapes, textures, information hierarchy, and flow patterns.
Our design team translated these inputs into rendered visual concepts from outside architectural style to rooftop gardens to zones of activity.
We collaborated tightly with the team's architects and builders to select materials, fixtures, signage and landscaping to help bring the concept to it's fullest potential.