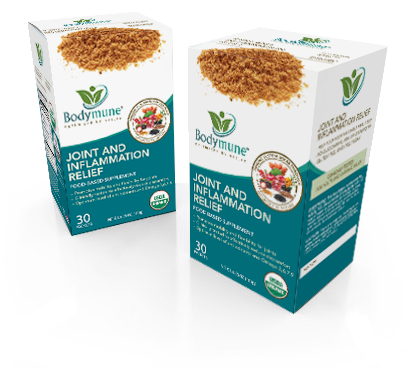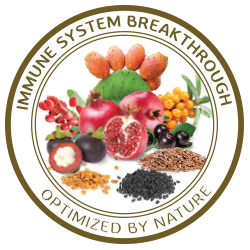 Optimized by nature.

Bodymune is the first organic, food-based, anti-inflammatory supplement. The company had previously designed a package that had not been successful at retail and was seeking out a higher quality brand with food-based cues to appeal to natural and specially channels.

Our research showed that female shoppers were inclined to have the package on their counter-tops in the kitchen and desired a more natural and classic aesthetic. The company is highly innovative and now has a growing line of products in their super clean portfolio.